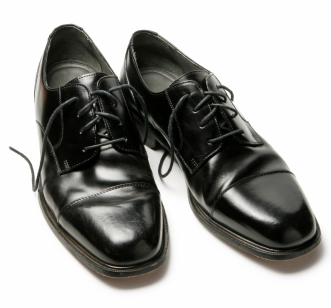 Managing Director
As an MD you have a lot on your to do list already, and marketing can be seen as a bit of a distraction and expensive.

Let me take the distraction away and deliver cost effective marketing results in for you...
You say what you want to achieve, whether it is to generate new enquiries, smarten your company image, raise your business profile, launch a new product or develop a complete marketing strategy, and I will deliver it for you - on time and within budget.
With an unusual lateral thinking, hands on and commercial approach, supported by real marketing mix experience - we can deliver and make a difference to your business quickly and effectively.
To see what I have done please check out my portfolio to see what I can do for you email or call me, Cheers Beth,